Sansone Toyota is a true New Jersey success story...having served customers in the New Jersey and New York metropolitan area with distinction for the past 60 years.
 
In 2019, Sansone Toyota was officially named the number one Toyota dealership in the NY Tri-State Area.* It is a testament to the half century of dedication and commitment to quality of our entire staff of professionals here at Sansone Toyota serving Edison, NJ, from management to sales to service to credit specialists.
 
But that isn't all. Sansone Toyota recently received both the Toyota President's Award and the Toyota Board of Governors Award. These prestigious awards are only given to the top 60 dealerships in the nation based on an array of criteria including retail volume.
 
In an era of faceless corporate conglomerates, the term family-owned is too often a phrase approved for use in a boardroom meeting as a marketing tool.
 
But Sansone is not just a trusted name... it's a real family.
 
Paul Sansone, Sr. opened his first dealership (all pre-owned) in Woodbridge, NJ in 1960. The neighborhood immediately took to Paul's style...low prices, personable service and above all, a reputation for honesty.
 
His second pre-owned dealership opened shortly after in Fords, NJ. Paul's first New Jersey Toyota dealership opened in 1967.
 
Then in 1969 Paul Sansone Sr. founded what would become a New Jersey and New York institution, Sansone Auto Mall. Combining multiple dealerships was the start of Paul's dream of accommodating every automotive customer under one roof...one of the world's first Automall.
 
For sixty years the Sansone philosophy has been simple: offer our customers MORE than any other dealer, and we've been serving the New Jersey and New York community proudly ever since.
 
Encompassing 26 acres, Sansone Auto Mall is one of the largest of its kind anywhere and features amenities like complimentary shuttle service and many more Toyota services exclusive to our customers.
 
Visit Sansone Toyota today to set up a test drive with your next new Toyota vehicle!
*New vehicle Sales 
 
2019 #1 Toyota Dealership in the NY Tri-State Area
Toyota President's Award Pres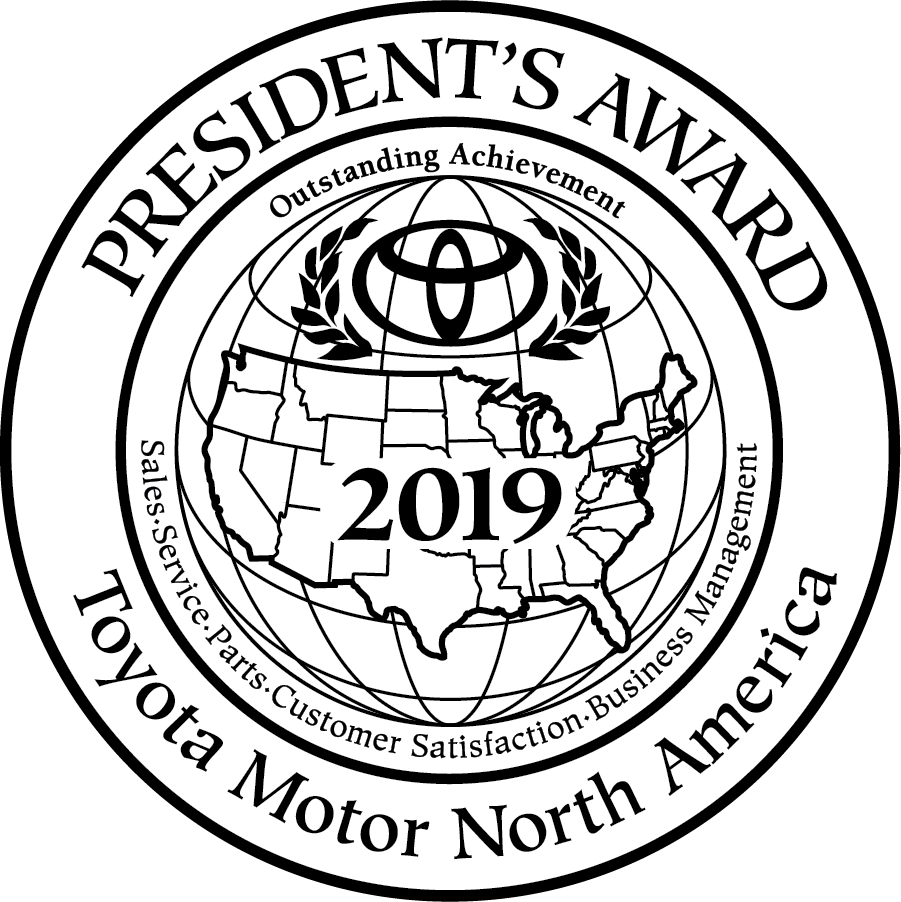 Each year, Toyota Motor Sales recognizes its stellar dealerships with the prestigious President's Award. It's one of the highest honors a dealership can receive from Toyota, and is only awarded to those dealerships who have demonstrated a commitment to maintaining Toyota's high standards for customer satisfaction.

 
Toyota Board Of Governors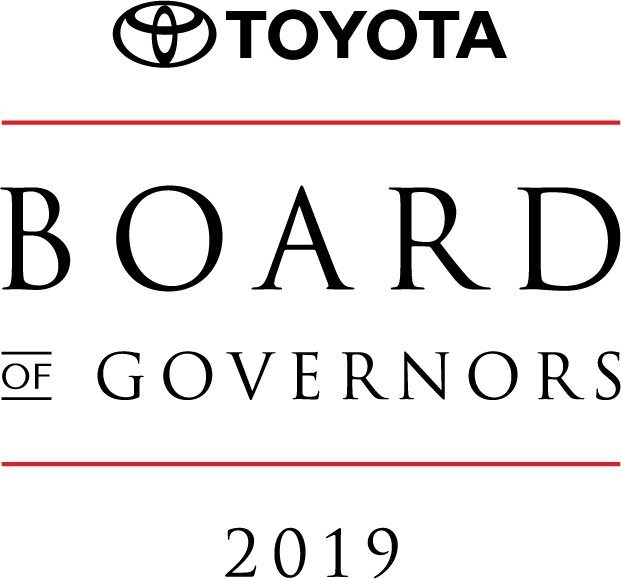 Given only to the top 60 dealerships nationwide, the Board of Governors Award recognizes a distinguished group of dealers who have achieved outstanding vehicle sales performance while demonstrating a commitment to maintaining Toyota's high standard for customer satisfaction.